view large photo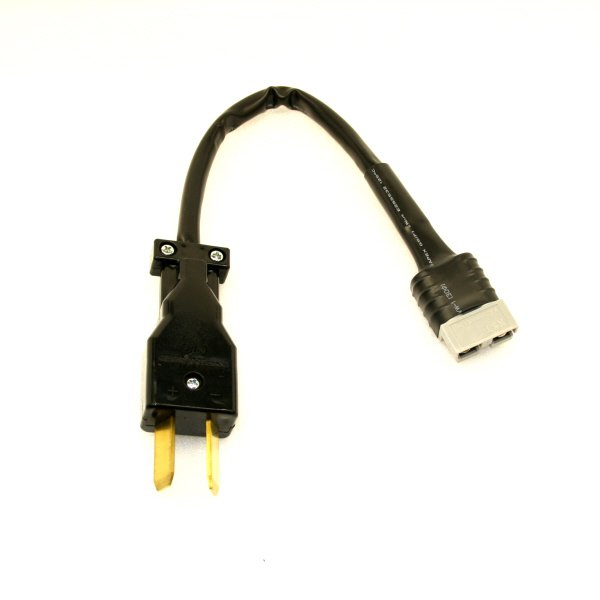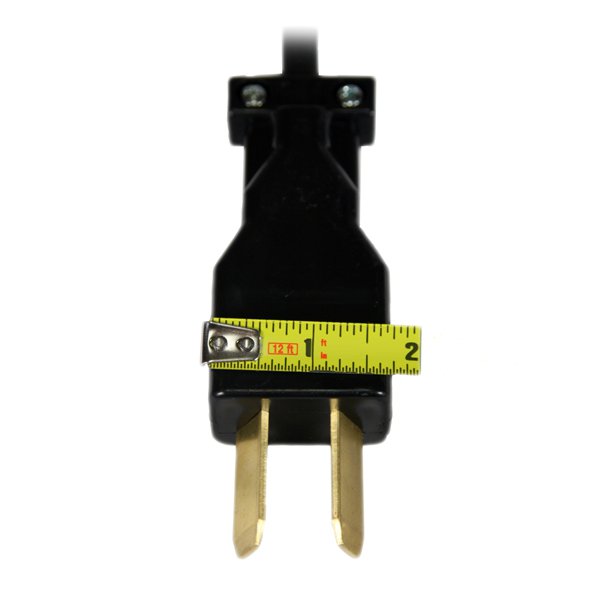 36v and 48v 18" 10 Gauge 2 Prong Adapter with Anderson SB50 Crowfoot
Crowfoot
This item qualities for
$7.50 Flat Rate Shipping*
In Stock
This Qualifies for FLAT RATE Shipping of $7.50 per order*
---
Product InformationStore Part Number: Crowfoot
Overview
Optional crow's foot DC power output cord, used on various golf carts and 36 and 48 volt electric service carts.
Comments
* Flat Rate shipping is for the lower 48 states only.
---
Tech Specs
Dimensions (LxWxH): 18 x x in
Weight: 1 lb
Manufacturer: BatteryStuff Cables
Shipping Weight (lb.): 2
Manufacturer Part #: Crowfoot
Made In: USA
---
Reviews and Ratings
---
Correst Part for the Job
Pros: This Golf Cart connector comes with the proper size wire 10AWG. Most come with 12 AWG the burns up in less than a year.
Cons: It has a short pigtail. I had to add 6' of wire so that I could properly connect it to my battery charger.
Other Thoughts: I have tried to order this part from others, but I always received the same 12AWG crap that I had before that I knew would fail.
Written by Mad Man Mike on Sep 10, 2013. Ownership: Use regularly. Knowledge Level: AC/DC is more than a band — (88 of 162 customers found this review helpful
---