Knowledge Base

At BatteryStuff.com, we think it's very important for people to be informed, especially before buying a product. Even if you're not shopping around, our knowledge base is available for everyone who wants to learn more about batteries, chargers, electricity, and more. We may be the experts, but we want you to be able to help yourself! We have so much we want to tell you...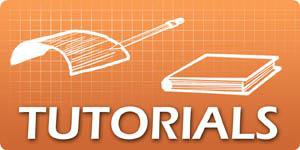 Easy to read Technical Articles on Batteries, Chargers and More! Have you ever wondered how a battery works? How do you choose the correct charger for your application? We believe that the consumer should be educated. The more you know, the easier it will be to work on your system.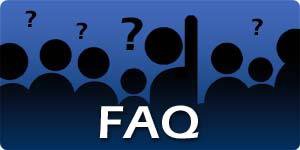 Here are our most asked questions, broken down into handy-dandy categories just for you. Common questions include: Why is my 12 volt battery reading 13 volts? When do I add more water to my battery? What size solar panel do I need? All questions are legitimate. If there is a question that you can't find the answer to, please ask us and we'll write it up just for you!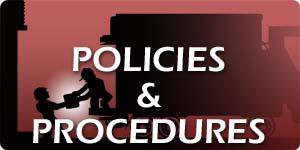 We are an honest business. We don't believe in hidden fees or unethical retail practices. You can read all about our policies on Shipping and Handling, Credit Card Processing, and Returns and Warranties. All of the information you need to know before placing an order is right here. No more second guessing. If you still have any questions about how we do things, give us a call at 541-474-4421.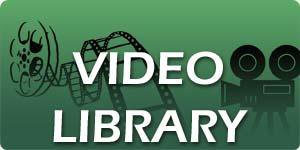 View our library of Video Tutorials. Reading an article is nice and all, but sometimes it takes seeing a concept in action to fully comprehend it. Learn how to configure a series/parallel battery bank, set up an RV solar system, and how to test a battery for internal defects. This is a growing library, so be sure to check often for more video tutorials!
Most Popular Articles
Have a question you can't find an answer to?