Shipping and Handling Policy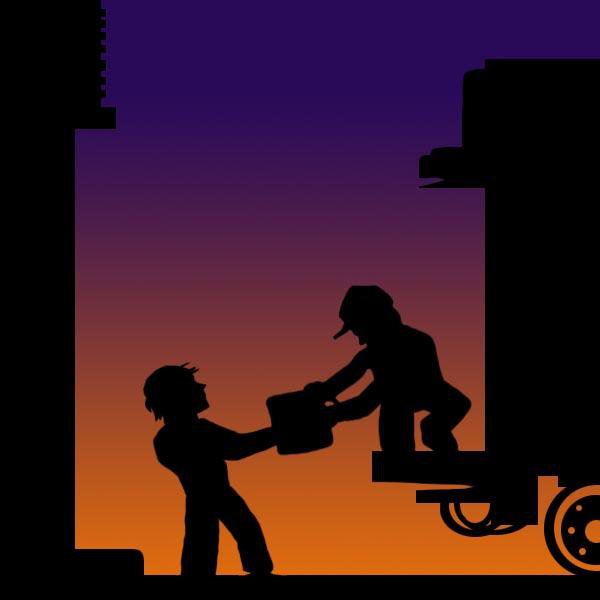 Save money on shipping!
If your order can be delivered to a commercial delivery address (your work place) where someone is able to receive and sign for the package, we can reduce your shipping costs. A commercial address is defined as an establishment with posted daily hours, customer parking and in which the package can be signed for. Sorry, if you run a business from your home this does not qualify as a business address.
PowerSport Batteries
BatteryStuff.com will select the method of shipment for any of our Sealed AGM type batteries. They will typically be shipped Expeditied Delivery via USPS, but may be shipped Economy Ground via UPS at our discretion. We typically look for the fastest method, so that you have your battery as soon as possible. This does not apply when the customer chooses an expedited shipping method, such as Second Day Air or Next Day Air, and PAYS THE EXTRA COSTS associated with that method.
Shipping Term Definitions
Not sure what shipping type to select? Let me help you with some definitions to make your choice a bit easier.
Economy Ground This is generally our cheapest rate. For most standard weight and size items, it offers a low flat rate, with general delivery time of 6-8 days from date of order. Typically, your package will arrive via UPS, but we still need a valid USPS address for validation.
Expedited delivery (USPS) This shipping option is our best overall deal. If you select this option, you can expect your item to arrive within 3-4 days from the day it is ordered, delivered to any valid USPS postal address in the USA, including territories and APO/FPO.
Second Day Air This is our first guaranteed delivery date rate. Your order is guaranteed to arrive the second full business day from the date your order is processed. For instance, if you order late on Friday afternoon your order will be processed on Monday, and guaranteed to arrive two days later- Wednesday, via UPS.
Next Day Air Our Fastest, and guaranteed delivery rate. Your product will arrive the next business day after it is ordered, provided it is ordered before 1PM pacific time. So a Friday 12:00 order will arrive on the following Monday, or a Thursday Morning order will arrive on Friday, the next day. This is shipped exclusively with UPS.
Cost of shipping and Delivery Time
Delivery cost and time via UPS to serviced United States Zip Codes is calculated on most items as you add them to the shopping cart; credit card information is not required until the total cost is calculated.
Customer may select from several levels of delivery, Air and Ground. Most orders received by noon Pacific time ship the same day, delivery time varies from 1 to 7 UPS working days depending on level of delivery service selected and distance from shipping warehouse
NOTE: New UPS Budget Rates to Zip Codes outside the 48 contiguous States may take up to several weeks for deliver.
Tracking information will usually be emailed to customers email address of record the same day the order ships. Orders drop shipped from manufacturer warehouses will not receive a tracking number.
Most batteries* do include delivery (free delivery) via Economy Ground in 48 contiguous United States. *request a quote for batteries over 70 lbs.
Larger quantities of product and heavy batteries will be freight quoted via motor carrier.
Orders over $500 may require signature, this protects both parties from fraud and theft.
When shipping to an APO, FPO, or P.O. Box address, parcels must be shipped via U.S. Mail ONLY. You must request a shipping quote on the item(s) you require. You will receive a quote within two working days with instructions on how to place your order.
To Order by Mail:
Sorry, we do not accept personal checks. We do accept MONEY ORDERS OR CASHIERS CHECKS only. When ordering please include the item number(s), description and price along with the corresponding shipping charges. ALWAYS be sure to include your shipping address.
Was this information helpful? Sign up to Get Updates and Offers.
Written on November 27, 2017 a 3:13 pm
This article is rated 4.0 out of 5
Subscribe to comments with RSS.