What Is the Best Battery Charger for my Motorcycle Battery?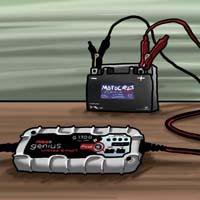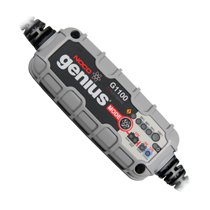 That really depends on the size and voltage of your battery. If you have a small battery, under 6 amps storage, the Battery Tender Junior may be the best choice. If you have a larger battery, and may want to use your charger for other purposes, the Noco Genius G-1100 or the Battery Minder Plus would be a good way to go.
Share what you learned with your friends
Was this information helpful?
Written on November 20, 2013 a 11:24 am
2 Responses
Subscribe to comments with RSS.