How do I Find a Battery that Fits the Dimensions of a Custom Motorcycle Application?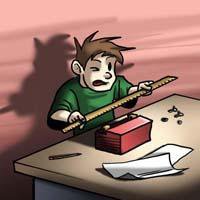 If you have a custom application, and need to find a battery that will fit specific dimensions, you can have a look through a our complete list of powersports batteries we sell, listed by dimensions, polarity and capacity.
Was this information helpful? Sign up to Get Updates and Offers.
Created on October 21, 2011, Last Modified on November 23, 2020