News Update | New Warehouse for BatteryStuff.com
Well, we've finally done it. BatteryStuff.com has outgrown our current location and has secured a newer, larger warehouse that will better accommodate all our operations. This larger facility will allow better access for our local customers with a new full service showroom that will make regional pickup and purchasing easier for any walk in traffic. The increase in our warehouse space will allow for more products to be stocked and even added to our already great product lineup.
Why we need a larger warehouse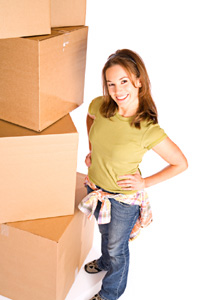 It is all too common amongst many online sellers and wannabe competition to work out of a small home office, or even a garage. They do not actually stock any items, and in fact may not ever have had 'hands on' the products they sell. This often results in poor technical knowledge and delayed shipping times. While that model may prove profitable for a time, and works fine for non-technical items such as apparel or books, it inevitably leads to poor performance when dealing with products of a technical nature. Having a part time flunky who could not care less about what they are handling will in the end have a negative impact on your batteries and chargers durability.
It is all about the customer
At BatteryStuff, we have a saying, "Nobody loves your business like you do" BatteryStuff.com works out of a full service warehouse, typically stocking all of the products we sell. What this means to our customers is that products you order are in stock, ready for immediate shipping. It means we are not locked into some distribution warehouse or product manufacturers' timeline for deliveries. Each and every order is packed by someone that understands what the products are, what they do, and knows how each item should be safely shipped. Because the products we sell are in the same building where we processes your orders and take your phone calls, you can be sure that any applicable questions can be answered with a simple hands on viewing by one of our Techs when necessary. It means that your product is handled by someone that has a stake in our success, which springs directly from your success. More better Our new building will more than double our warehouse capacity and increases our office space, aiding our ability to take care of our customers. Expect new products and increased product lines as we grow into our new space. Sometimes, more is better. Our new local- Same Town, different address.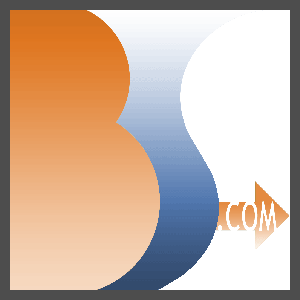 BatteryStuff.com
276 Tech Way
Grants Pass, OR 97526
Was this information helpful? Sign up to Get Updates and Offers.
Written on by
Staff
with
BatteryStuff.com
Modified on
News Update | New Warehouse for BatteryStuff.com