Open House Success | March 24, 2011
We held an Open House yesterday, March 24, 2011. We had a great turn out! We celebrated our move to the new building, with more space than we know what to do with (yet). We have the whole crew in uniform, and their families were present. We also had neighbors and business people see the place, too. We wanted to get the word out that we are now open to the public with a store front. Thank you to all who were able to visit. And for those who couldn't make it, we appreciate your support as well. We gave tours of the place, and had food and drinks. It was a very nice time to share thoughts, and make a few sales. Photos of the event can be found on our Facebook Wall.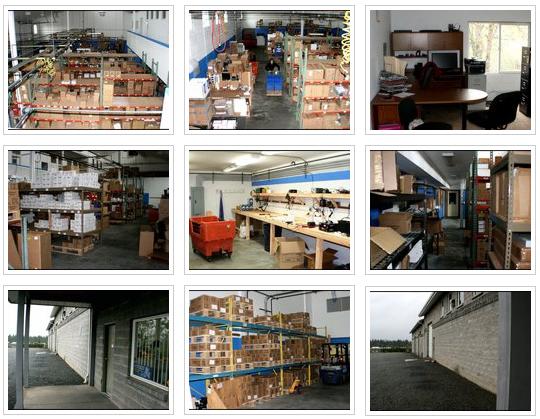 Was this information helpful? Sign up to Get Updates and Offers.
Written on by
Staff
with
BatteryStuff.com
Modified on
Open House Success | March 24, 2011