Do You Ship Batteries and Battery Chargers to Canada?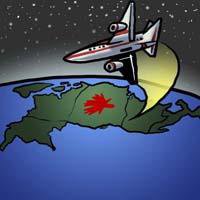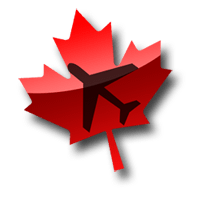 We would be glad to ship most items to you in Canada. We are limited in how we can ship, based on international law. For instance, we cannot ship a battery to Canada via Post. Canadian law forbids the transport of batteries via the Postal Service, in fact we were unaware of this and had several shipments confiscated and destroyed by an over zealous Canadian postal official, which left both us and our customer without a battery.

We can ship powersport batteries to Canada via UPS, but as most Canadians are aware, UPS will bill the receiver (that's you) for all customs duties and fees which includes customs broker fees. This amount seems to be arbitrary, and can vary from 5% to 40% of the determined value of the shipment. We refer to that fee as the 'Brown Robber charge' and unfortunately we cannot avoid it, or even accurately predict the total for you.
If you are interested in ordering from us and having it delivered to Canada, please be sure to include your phone number in the order. We cannot ship international orders without a valid customer phone number.
Was this information helpful? Sign up to Get Updates and Offers.
Created on October 21, 2011, Last Modified on April 15, 2019
This article is rated 2.0 out of 5